About the Aviation and Aerospace Archives Initiative (AAAI)
The Aviation and Aerospace Archives Initiative began in November 2018, when a group of archivists and others interested in the preservation of and access to Britain's archival records relating to the history of flight and the industry and technology around it, met at the Leonardo works, Yeovil.
Since then a number of general meetings of the interest group have been held, together with meetings of the subcommittees established to organise the conference, prepare guidance and look at surveying archives in this area.  
On 12 February 2020 the Initiative held an aviation archives conference at Aerospace Bristol.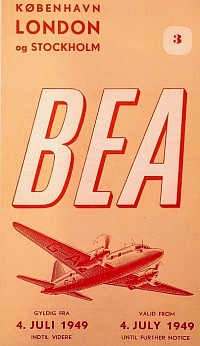 Participants and supporters
The Aviation and Aerospace Archives Initiative has been led by The National Archives and the National Aerospace Library/Royal Aeronautical Society.  
Other participants to date include representatives of Aerospace Bristol, the Air Britain Trust, Aviation Heritage UK, BAE Systems, Brooklands Museum, the Business Archives Council, Leonardo, the RAF Museum and the Rochester Avionics Archive.